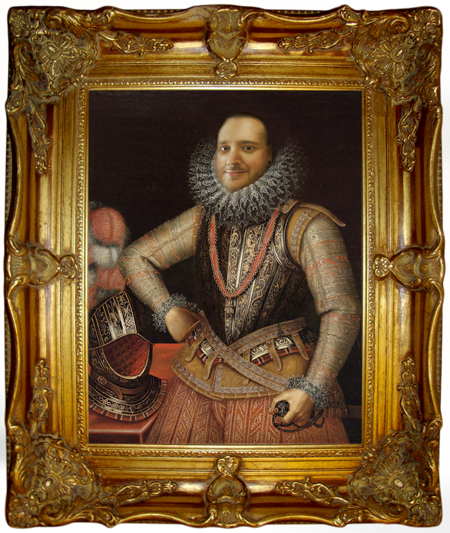 Portrait of a Creative Thinker & Doer
Advertising copywriting? Check. Graphic design?
Definitely
. Audio and video concepting and production? 
You better believe it. 
With more than a dozen years under his belt, Drew's had the chance to experience the industry from just about every angle. From magazine editor to creative director, copywriter to designer, voice actor to film director, Drew's leadership and strategic expertise span a wide range of industries, clients and roles.